Our network of transport and logistic drivers are a lifeline to our country. This group of keyworkers need protecting.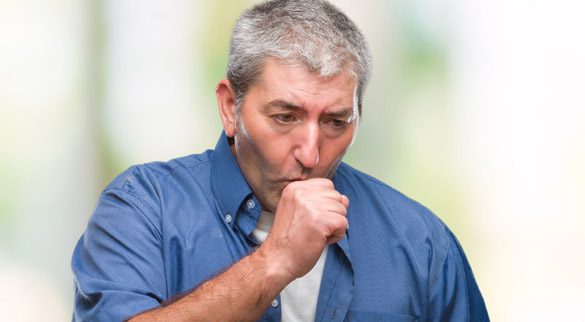 What we are doing to help
We are all likely to be in contact with someone who is carrying the Coronavirus, however, there are steps we can all personally take by self-isolating and thorough hand washing.
But how does this work for you in the transport sector when your key workers are out on the road?
For that reason, we have put together a free Toolbox Talk to provide Transport Managers and Directors with a management tool that can be included in their driver protection plan to help brief and remind drivers and staff.
The Toolbox Talk includes:
Personal hygiene at depots

Personal hygiene at delivery & collection points

Social distancing

How your drivers can protect themselves and keep healthy

A reminder of the symptoms
How to use the Toolbox Talk
Why not invite your drivers to view the Toolbox Talk video to confirm any briefing you have already given and then as a reminder at the beginning of each week? It's easy to forget the little things in the hurly burly of deliveries – today, it's those little things that will make a big difference.
The video can be viewed on any device and the link can be sent out to your drivers by your chosen method – email, text message or through your in-cab communications. Ask them to do the training and report back that they are implementing it wherever possible, show them you care and want to help them.
Safety Poster
We have also provided you with a safety poster to download which can be displayed at the depot and emailed out to drivers and staff who are working from home to remind them how to keep safe.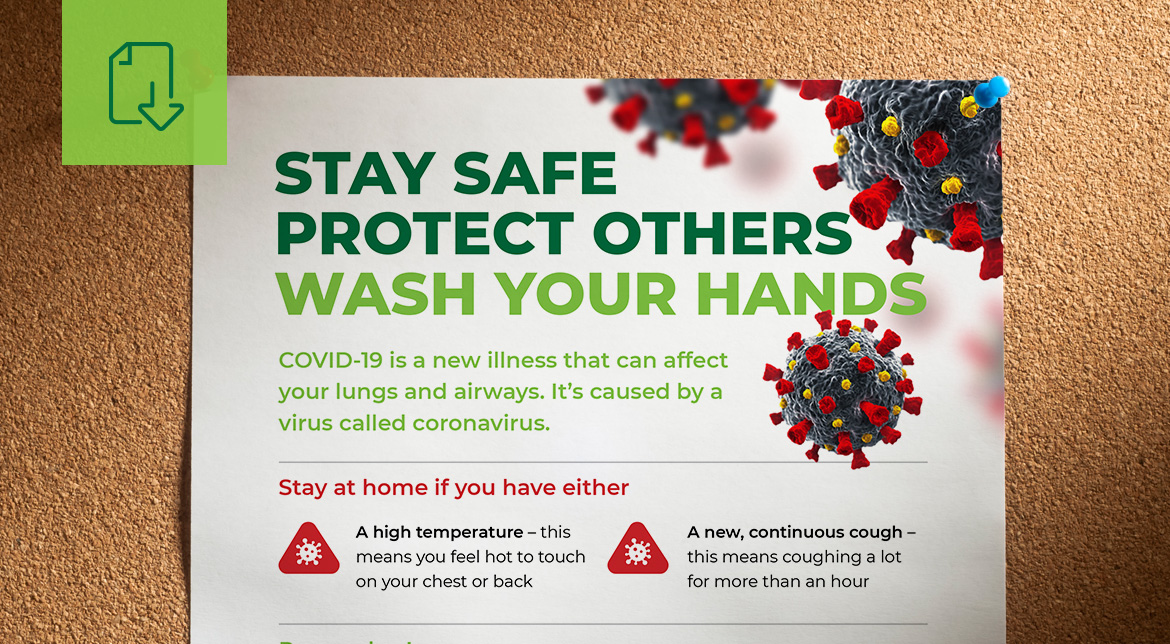 We are all in this together, let's keep these unsung heroes of the road safe.
Access the free Coronavirus (COVID-19) Toolbox Talk and safety poster here.