Continuing Professional
Development (CPD)
Continuing Professional Development or CPD for short is a non-industry specific accreditation that recognises ongoing learning and development. Road Skills Online's PDP has been formally accredited with the CPD Standards Office, counting as 4 hours of professional development for each year completed.
Want to see our platform in action?

The online Personal Development Plan for drivers is brilliant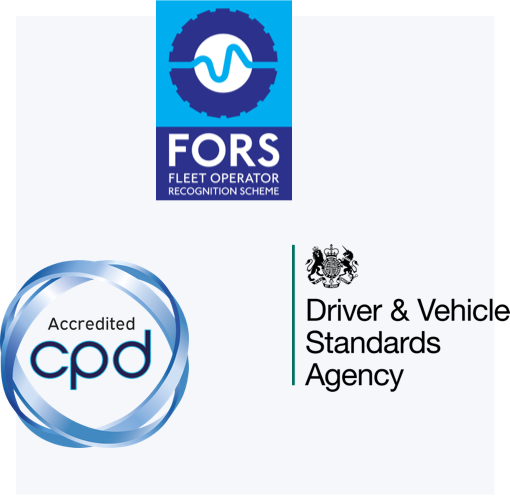 Why is it important?
We're committed to making our Professional Development Plan as valuable as possible and part of that is undergoing independent assessment by bodies like the CPD Standards Office. By doing this, we demonstrate the quality of our training and that it doesn't merely tick the box of countless industry-specific accreditations, but can hold its own in the larger world of professional development too.
Want to learn more about our PDP?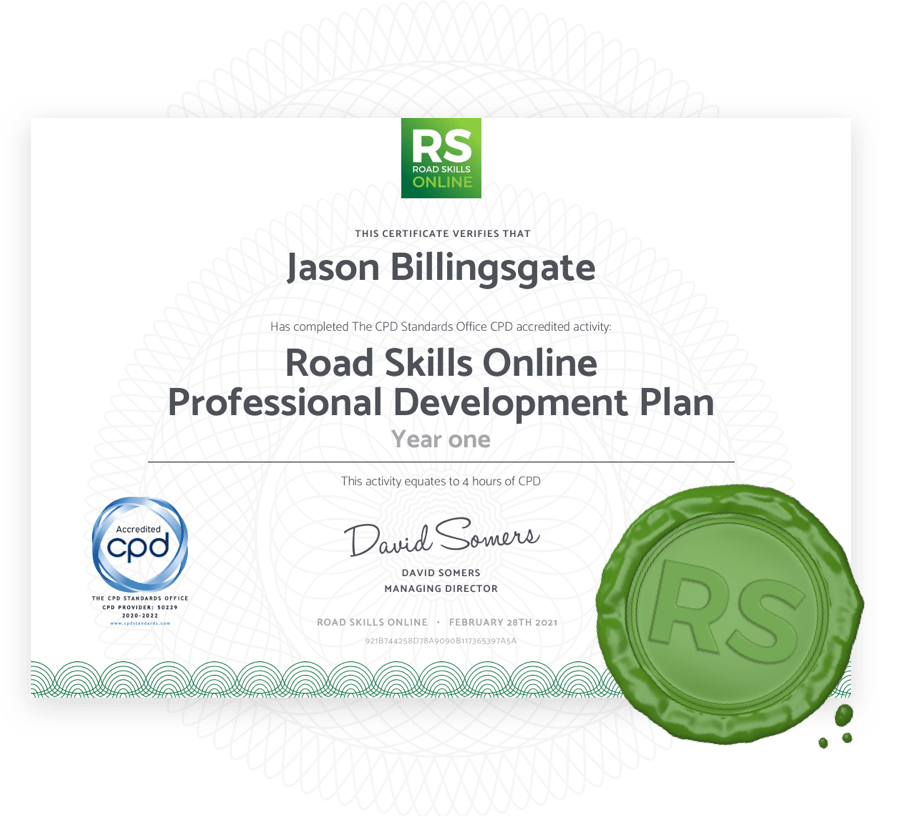 One year of Toolbox Talks equals four hours of CPD
With each of our monthly Toolbox Talks being no longer than 20 minutes, drivers need to complete a year's worth to gain CPD recognition. Each year of our Professional Development Plan counts as 4 hours of CPD and drivers need to have successfully completed each month's quiz to achieve recognition.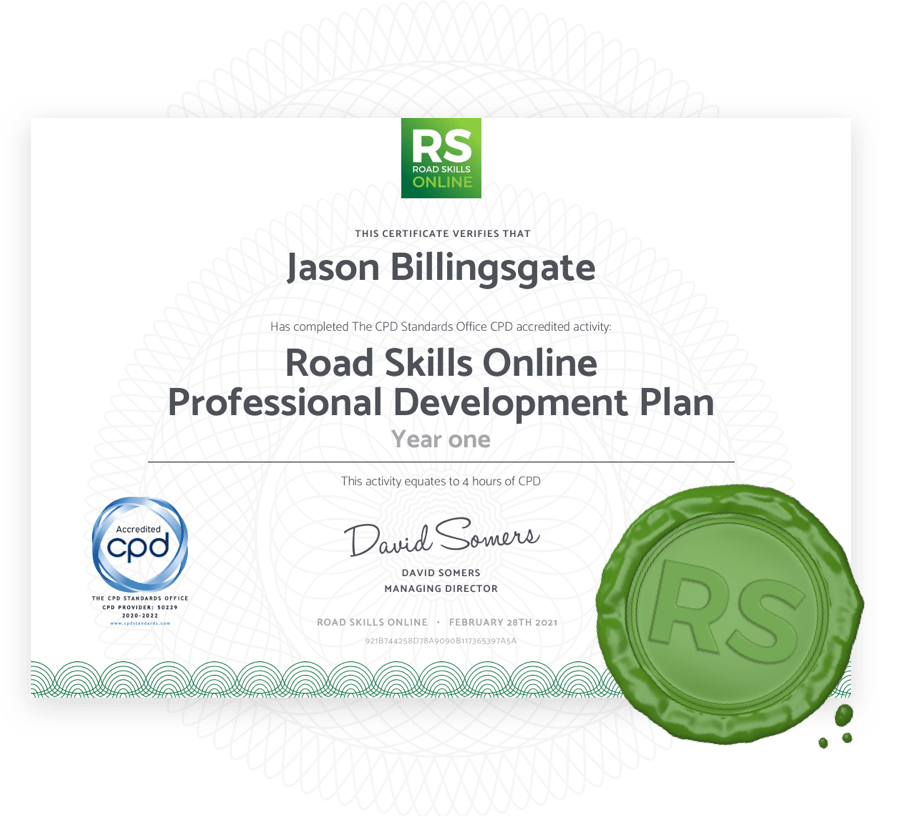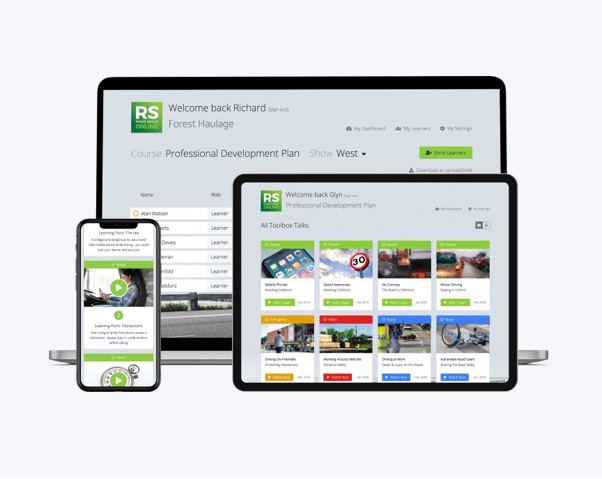 Professional development, anywhere.
Finding time to pin your drivers down for regular training or Toolbox Talks is a hassle you can do without. Our bespoke e-learning platform has been designed specifically for professional drivers, delivering short, digestible talks to them, once a month, at a time and place of their choosing.
Learn more about our e-learning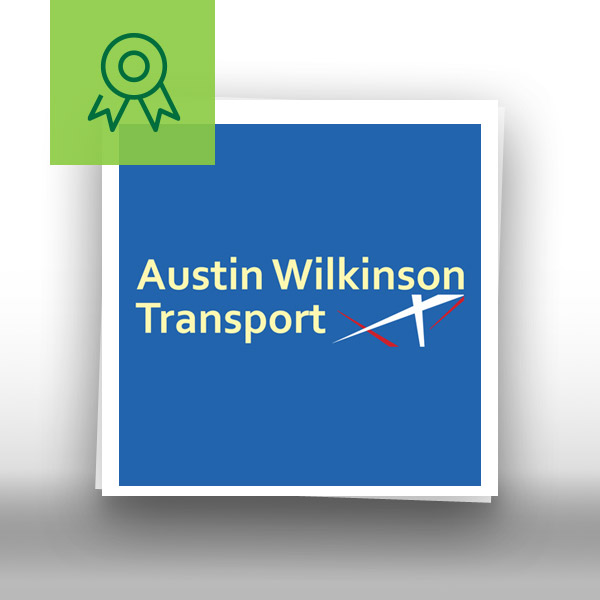 Case Study
Austin Wilkinson
Austin Wilkinson & Sons Ltd. is a general haulier running a fleet of 30 vehicles out of its depot in Atherton near Wigan. Founded in the 1950s, it is a second-generation family business that has grown organically over the years – based upon an ethos of providing reliable haulage services to its customers. More recently, it has become an owner-partner within the Pall-Ex network providing nationwide palletised delivery services.