The Direct Vision Standard – All You Need to Know
We have been talking about Direct Vision Standard (DVS) since the Mayor of London announced the world's first standard of its kind for HGV's in 2016.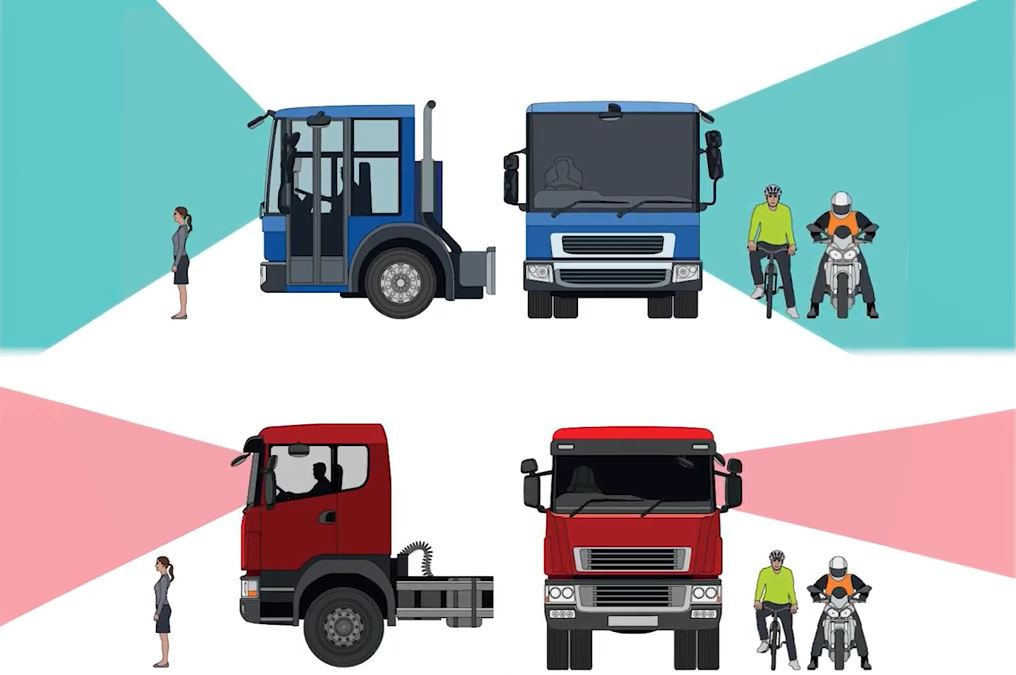 Are you prepared?
If you are entering and operating in London and you haven't applied for your permit, here is what you need to know.
What is DVS and who needs it?
Essentially DVS measures the driver's direct view through the windows of an HGV cab. The new legislation comes into effect on the 26th October 2020, however, prosecution will be delayed until March 2021 and will apply to all HGV's over 12 tonnes entering or operating in Greater London 24/7.
HGV's will be given a star rating from 0 to 5 depending on visibility.
Vehicles with a rating of 1 and above will be awarded a safety permit and will have no problem travelling within London's boundaries, however in 2024 the requirement will rise to a minimum of 3 stars – check your rating here.
For now, if you do not meet the minimum of 1 star then you will need to improve the overall safety of your vehicle – find out what the Safe System requirements are here.
An excellent example of a 5* Direct Vision Safety rated vehicle is this Mercedes Econics from the Rory J Holbrook fleet. They fittingly displayed this vehicle at Freight in the City last November, where we all had a chance to climb in the cab and "see" the improved vision of the road a driver experiences.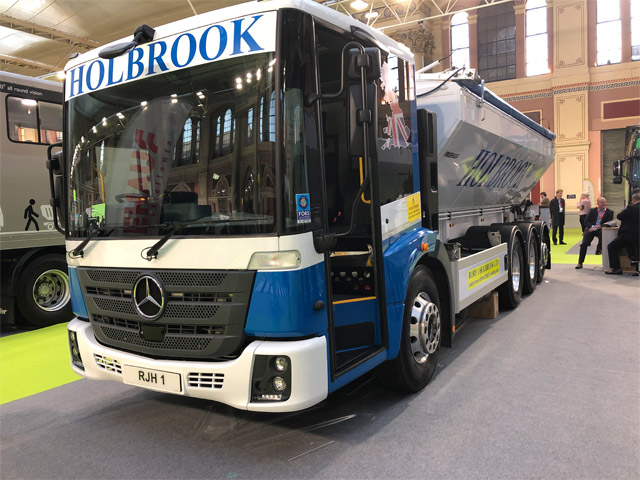 Why is DVS being introduced?
The scheme was created as part of the Mayor of London's Vision Zero plan to eliminate all deaths and serious injuries on London's transport network by 2041.
The initiative is being introduced to improve the safety of road users, especially the more vulnerable being pedestrians, cyclists and motorcyclists.
How much does it cost?
Applying is free of charge.
How do I get my safety permit?
Avoid the last-minute rush and apply now using this link to ensure your vehicles can operate in Greater London.
Please note – If you drive an HGV within Greater London without a valid permit, you may receive a penalty charge notice (PCN) of up to £550 (reduced to £275 if paid within 14 days)
Our number one priority at Road Skills Online is occupational road safety and offer Professional Development Plan online training, get your demo by clicking the banner below.
Updated | October 2020