Our mission
Our Purpose is to support Professional Drivers to reduce the risk that is part of being a professional driver and to reduce the burden for risk and compliance carried by transport managers and directors.
We do this by providing an accessible eLearning opportunity in relation to safety, legality, environment and personal wellbeing in the operation of commercial vehicles.
About us
Road Skills was launched in 1991 by managing director David Somers who saw that many operators were not getting the support and training they needed to raise standards and stay compliant.
Now recognised as one of the UK's foremost specialists in occupational road safety within the commercial transport sector, our consultants have years of experience in handling complex road safety issues and advising fleet operators on how to raise and maintain their standards.
This wealth of knowledge has been collated and now delivered as an ongoing course of ToolBox Talks providing you and your teams with an ongoing Professional Development Plan.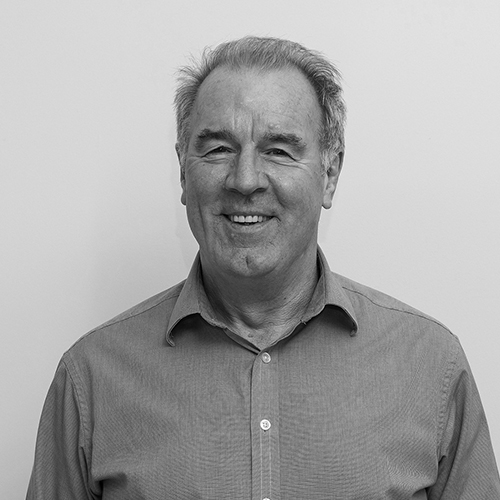 David Somers FCILT.

Managing Director
David managed his own haulage fleet for many years following an Army career that saw him leading some 'tough' characters as a young Second Lieutenant after he had graduated from the Royal Military Academy.
David is passionate about harnessing people's potential to 'do the best they can' and he applies this approach and his commercial and military experience to the benefit of UK businesses.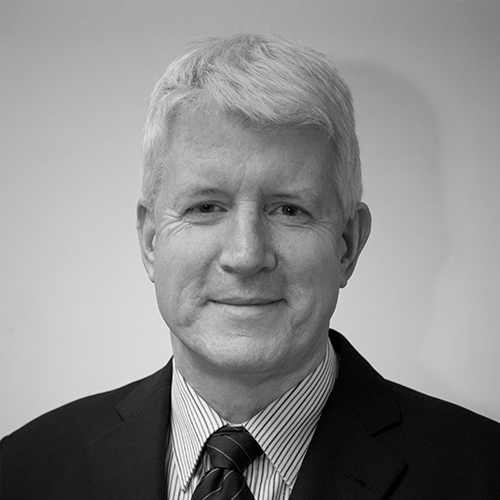 Ian Brooks.

FORS Risk Advisor
Ian is a former roads policing chief inspector and has a Masters degree in Occupational Safety & Health.
Ian is committed to helping haulage businesses understand the benefits of effectively managing work-related road risks and in the process increasing their profits by reducing costs.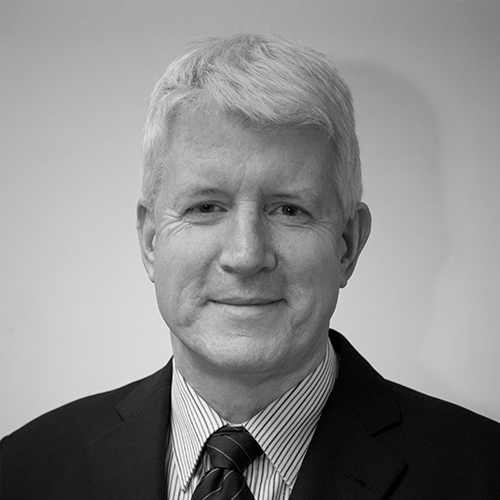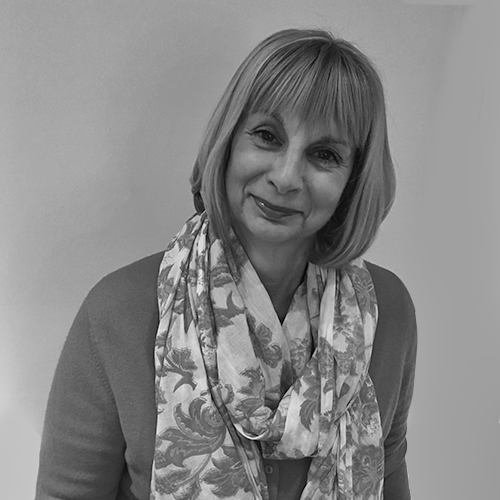 Susie Marsh.

Customer Relations Manager
Susie brings with her a wealth of corporate and marketing experience which includes working with senior management for blue chip companies such as Price Waterhouse as well as running her own business as a prize-winning florist and floral demonstrator.
Susie is passionate about saving lives through educating operators on raising driver skills and helping them boost their profits by putting in place quality road safety processes and systems.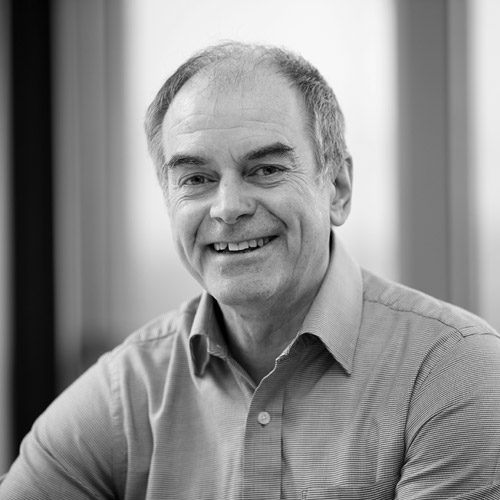 Paul Brooks FCILT FloD.

Strategic Advisor
Paul has over 20 years board level experience and is currently working with several clients on delivering transformational sales deals. He has a track record in building, developing and advising on business capability across multiple functions and sectors.
Paul has spent over 30 years in and around supply chain development roles and has a significant global network.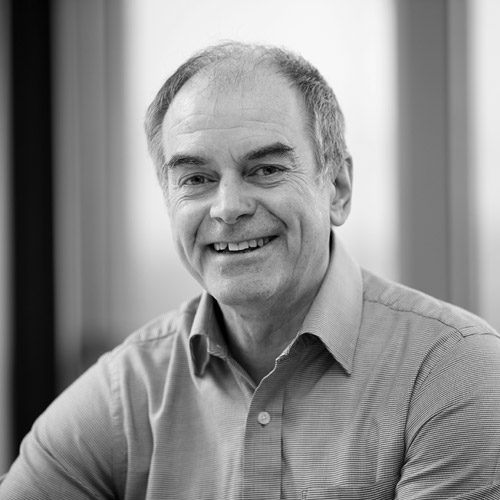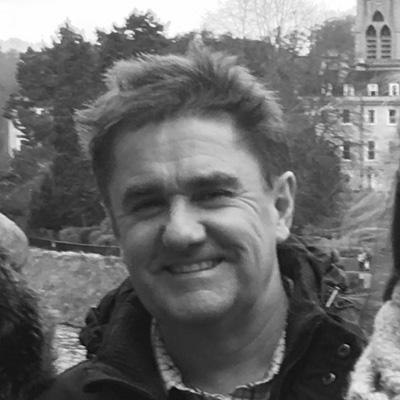 Ed Morey.

Solutions Architect
Ed is a degree educated engineer (BEng Hons Civil Engineering, Bristol 1986) who has worked in the computer software and more recently, cloud-application industries for over 30 years – defining products / solutions / strategies and managing their implementation.
His broad range of skills have evolved as a result of challenging roles as a software product manager, technical director at a regional ISP and general manager of a digital media agency, meaning he has a well-rounded understanding of the business context of delivering innovative solutions.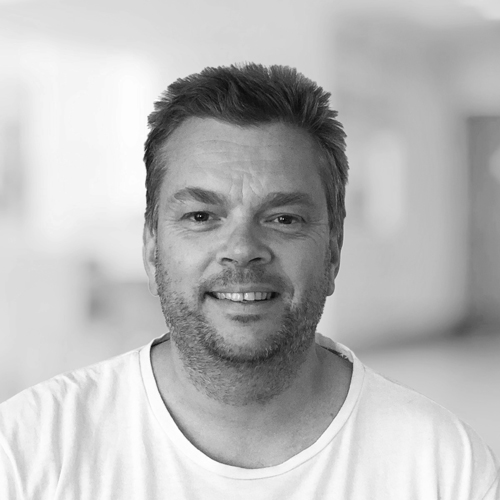 Richard Burkitt.

Technical Director
An applications developer and with 30 years in the industry, Richard has the experience to take development projects from initial brief through to the final product, he leads the software development team and is responsible for the ongoing support of the bespoke learning platform.
Outside of work, a keen follower of football, a love of the sea and a proud dad of two daughters.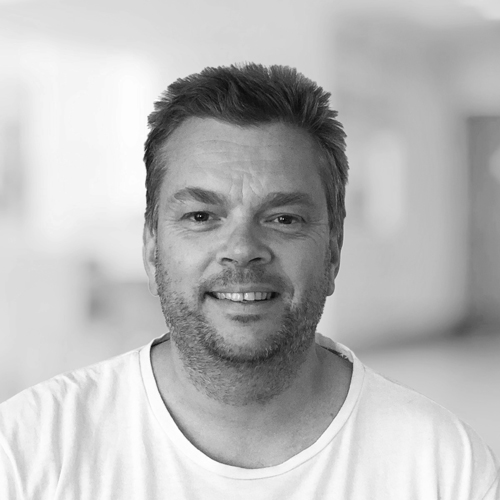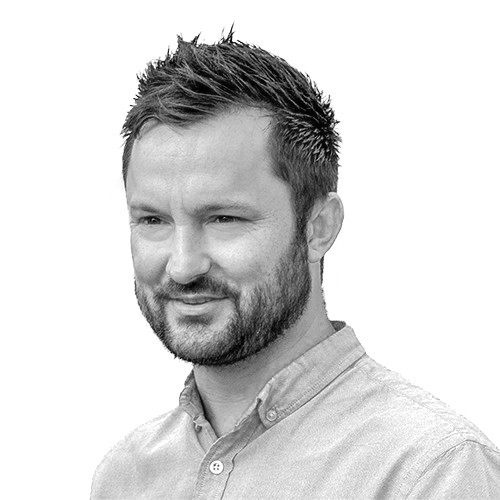 Chris Steele.

Business Development Manager
Coming from a background in sales and marketing, and having spent most of his career working in and around technology, Chris' main focus today is helping ambitious internet companies launch and grow.
With skills and experience spanning most areas of digital marketing and business generation, Chris is a hands-on marketer who plays a part in everything from initial strategy through to campaign delivery and analysis.