Designed for FORS D4, S5 and G5
Professional Development
Our CPD accredited programme of Toolbox Talks has been designed to satisfy the need to have a Professional Development Plan for D4, S5 and G5 of your FORS audit. Each of your drivers will have a comprehensive record of their learning that you can easily demonstrate at audit via your Road Skills Online Company Dashboard. Train your drivers, track their progress, pass your audits.
Ready to see it in action?

Road Skills Online can help FORS members deliver training to support the FORS Standard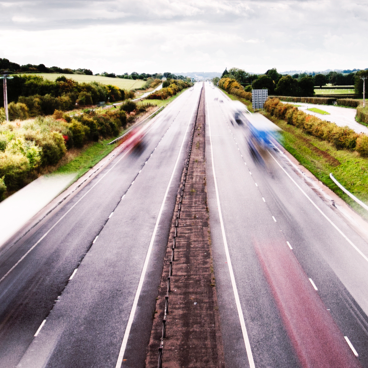 What are FORS D4, S5 and G5?
FORS Standards D4, S5 and G5 all require an ongoing programme of personal development that uses a combination of theoretical, e-learning, practical and on-the-job training.
Did you know that D4 is one of the top reasons for the failure of a FORS audit?
Source: FORS Online Website
Our Professional Development Plan
Created by industry specialists to meet the requirements of FORS D4, S5 and G5, our PDP provides your drivers with regular, consistent and useful reminders of the dos and don'ts of the job.
Learn more about our PDP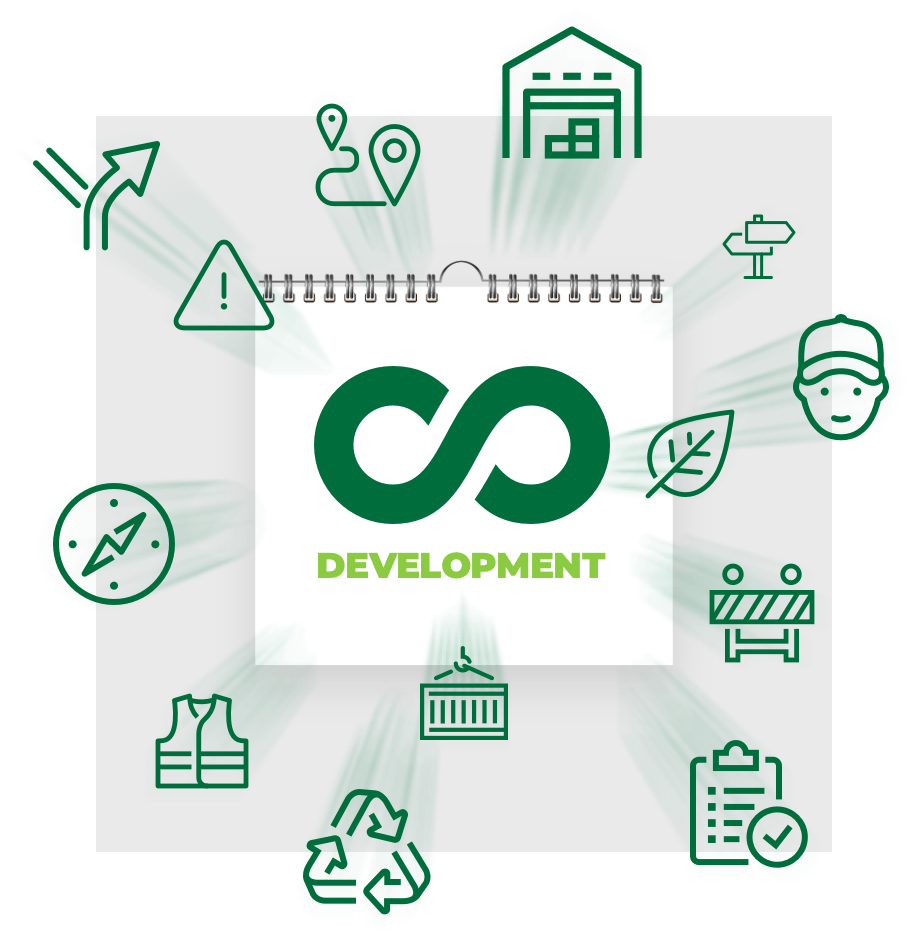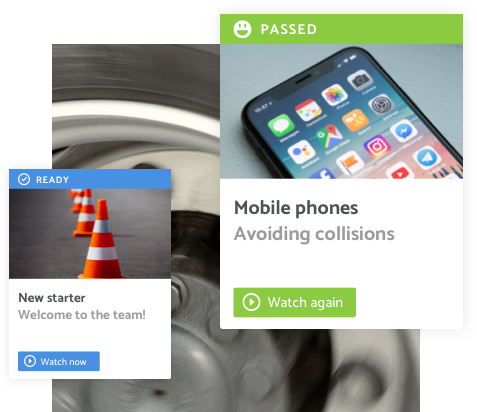 Toolbox Talks, anywhere.
It's hard enough to pin your drivers down at the best of times, let alone to deliver regular Toolbox Talks. Our bespoke e-learning platform has been created specifically for that purpose - your drivers can watch each talk at a time and place of their choosing, and you can rest assured that they're all receiving the same, consistent messages.
Find out more about our e-learning
Track and demonstrate progress
Crucial to any assessment is your ability to demonstrate compliance, which is why we've built an easy to access Company Dashboard that gives you (and your auditor) a bird's eye view of your drivers' progress. No more messing about with paper records, or even Microsoft Excel, everything is in Road Skills Online ready to go.
See the Company Dashboard in action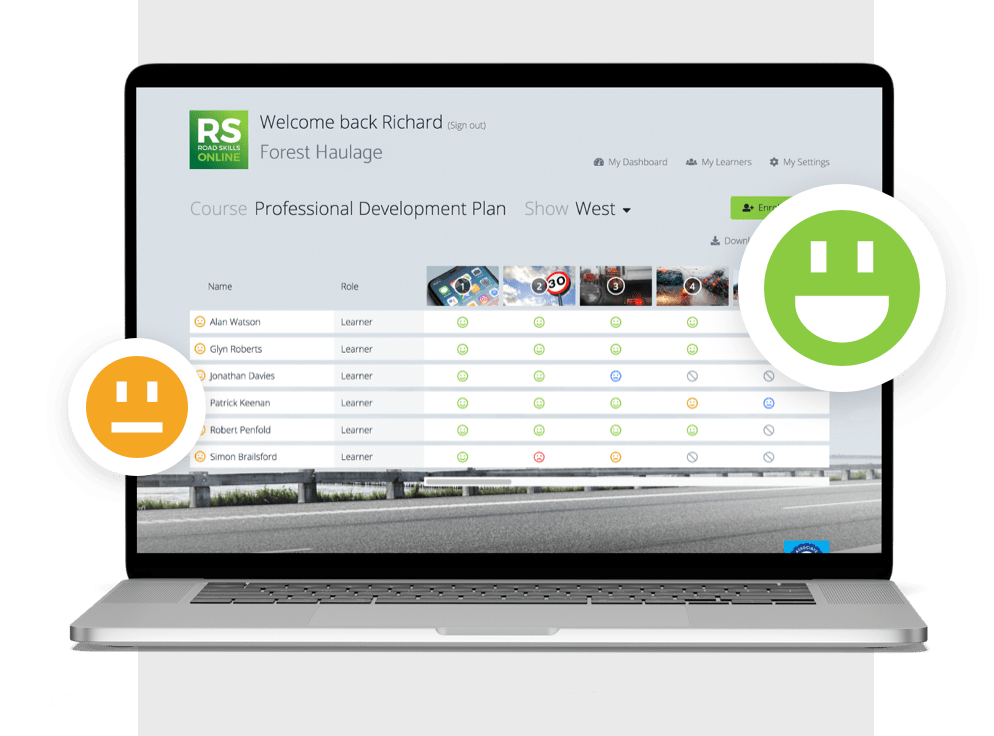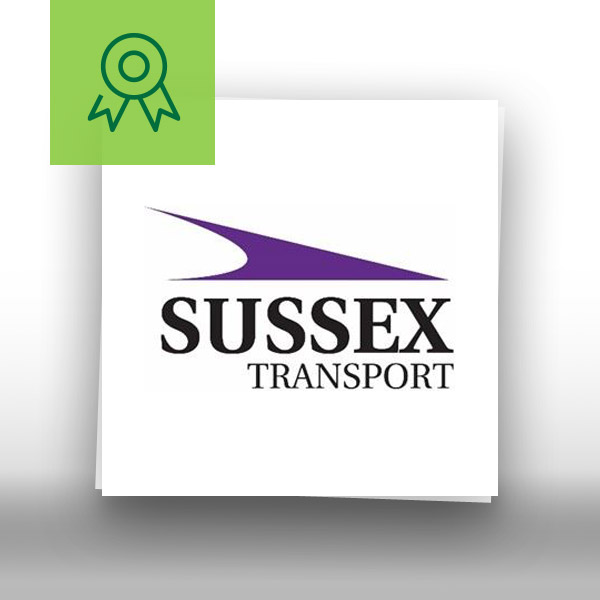 Case Study
Sussex Transport
Sussex Transport is a family owned haulage, lifting and warehousing business, employing around 50 staff and operating 23 vehicles out of 3 depots located in Brighton, Crawley and Chichester. Since being established in 1990, the company has steadily expanded its range of services and now offers external storage space, on and off site container hire, eCommerce pick & pack and ALLMI & NPORS safety training to its broad range of clients across the South of England and beyond.