How it works
Our bespoke e-learning platform and Professional Development Plan have been designed to deliver consistent, relevant and useful reminders to your drivers of the dos and don'ts of the job. Once a month your drivers will receive a 15-20 minute pre-made Toolbox Talk, consisting of an introduction to the subject and three key learning points, followed by a short interactive quiz designed to reinforce the points covered. You can log in at any time and track their progress, seeing things like when your drivers last logged in, which talks they've watched and how they're getting on with their quizzes.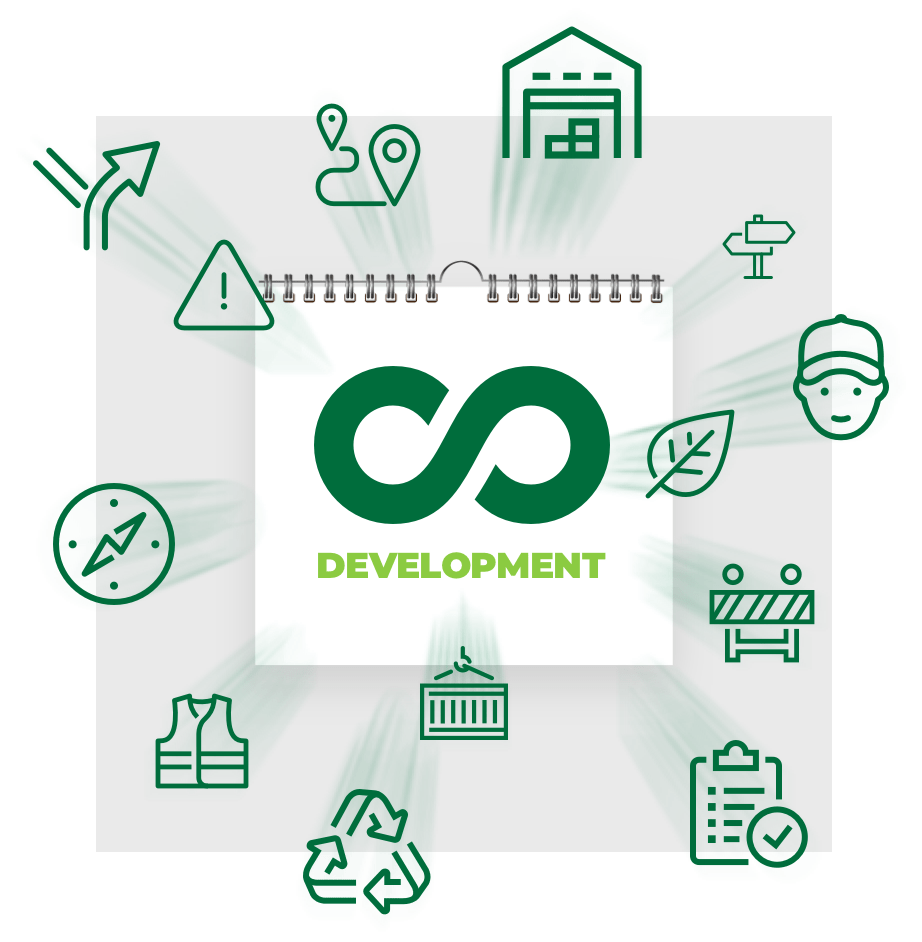 1. Content
Developed by experts in transport, haulage and road safety, our Professional Development Plan is designed to encourage positive behaviour among drivers, reminding them of best practices, the law and much more.
Topics covered include:
Safety on the road
Regulations and the law
Attitude and behaviour
Application of knowledge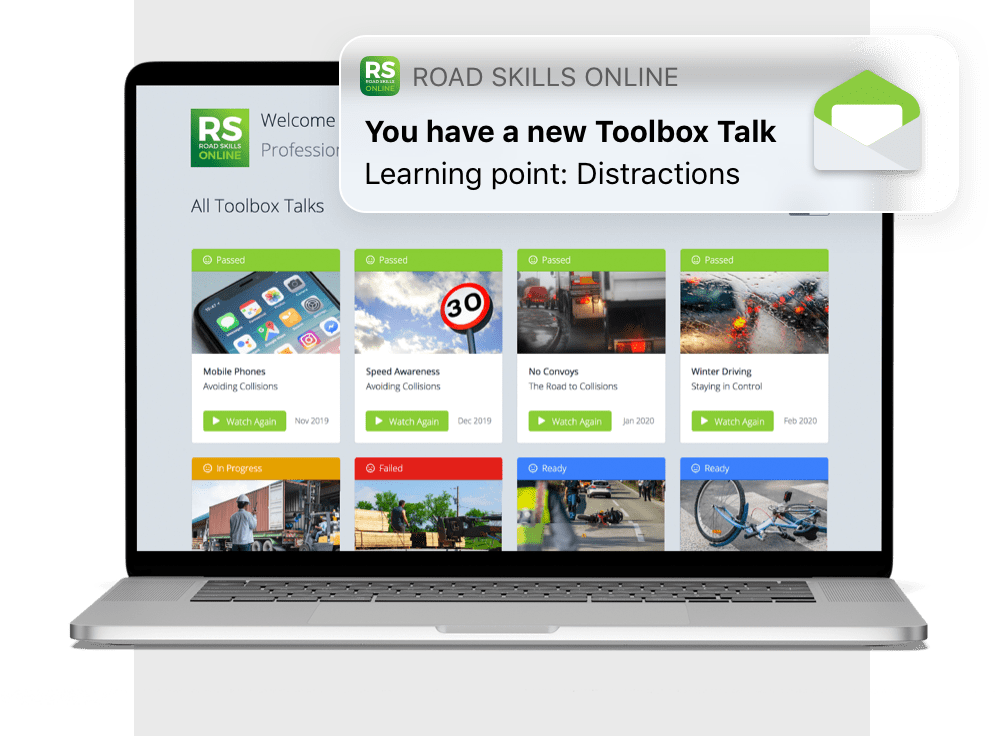 2. Delivery
All of our content is delivered directly to your drivers via our bespoke e-learning platform. Drivers receive a monthly email notification as new content becomes available, and they can then log in at a time and place of their choice to watch the latest Toolbox Talk.
How it's delivered:
Automatic monthly content delivery
Accessible on phone, tablet or computer
15-20 minute long talks
Three key learning points per talk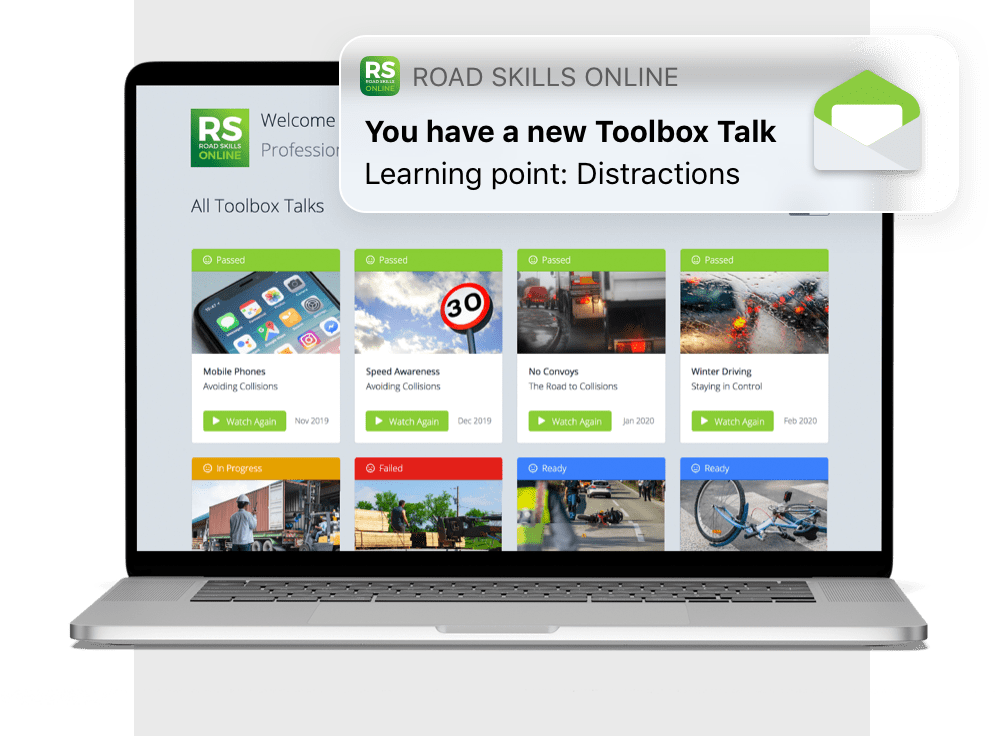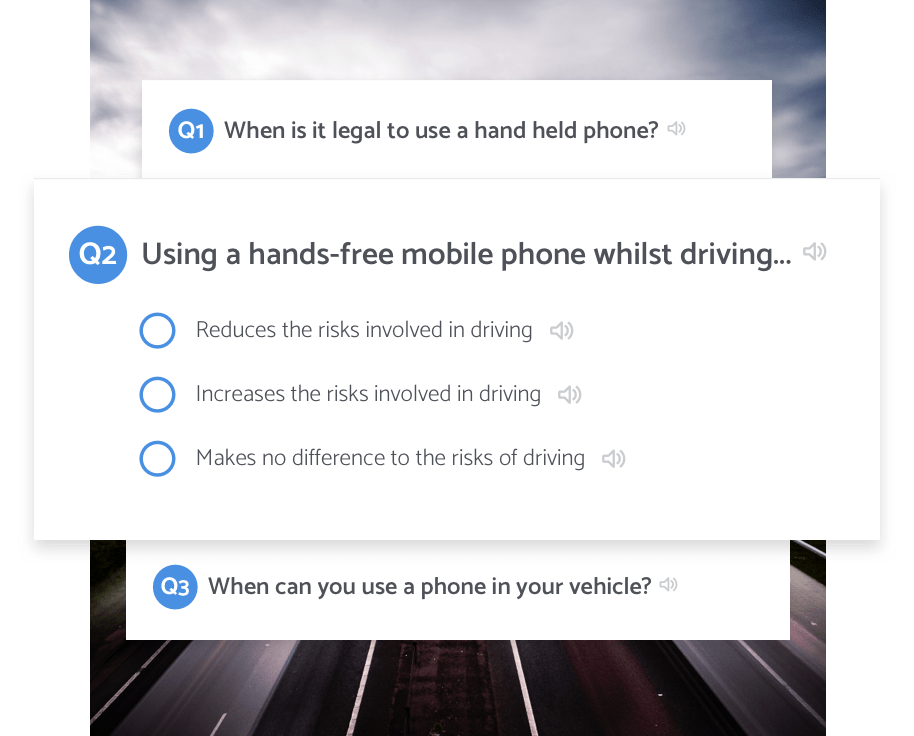 3. Validation
After each monthly talk, drivers take a five-question multiple-choice quiz, reinforcing the points covered and ensuring they've taken everything on board.
How it works:
Randomly selected questions
All questions must be answered correctly to pass
1 immediate re-take allowed
7 day wait for second re-take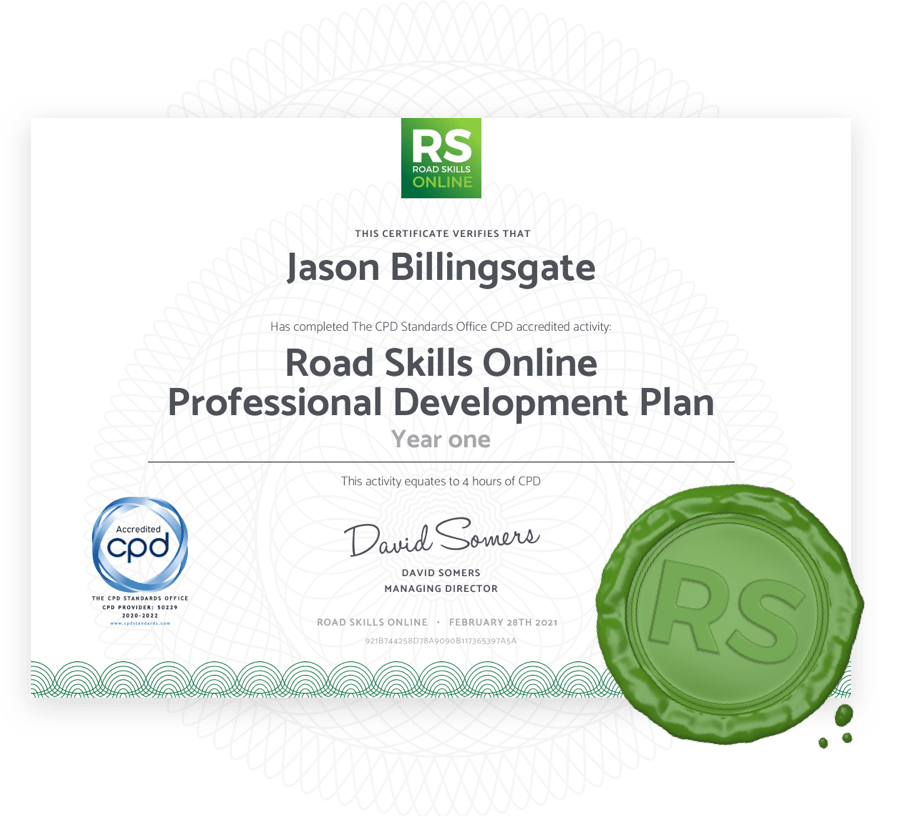 4. Evidence
By successfully completing the month's Toolbox Talk and quiz, drivers receive a personalised electronic certificate as evidence of their learning. An overview of their progress is also available via both the driver's dashboard and the company dashboard.
Track driver progress:
Printable personalised certificate
Accessible via the driver and company dashboards
Evidence for accreditation and compliance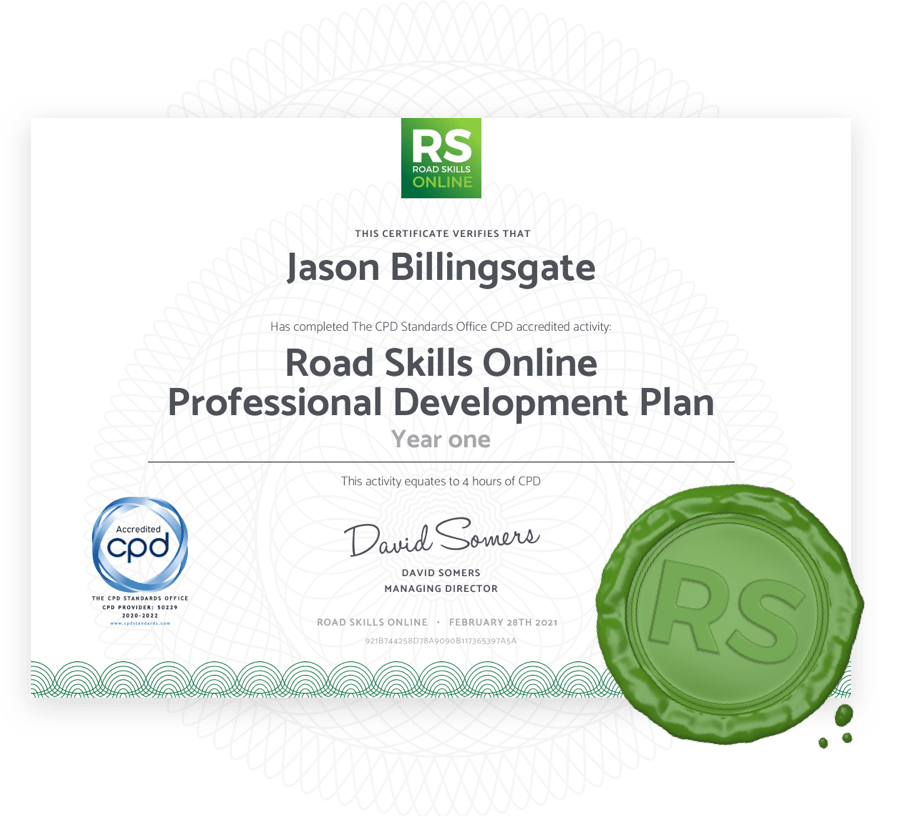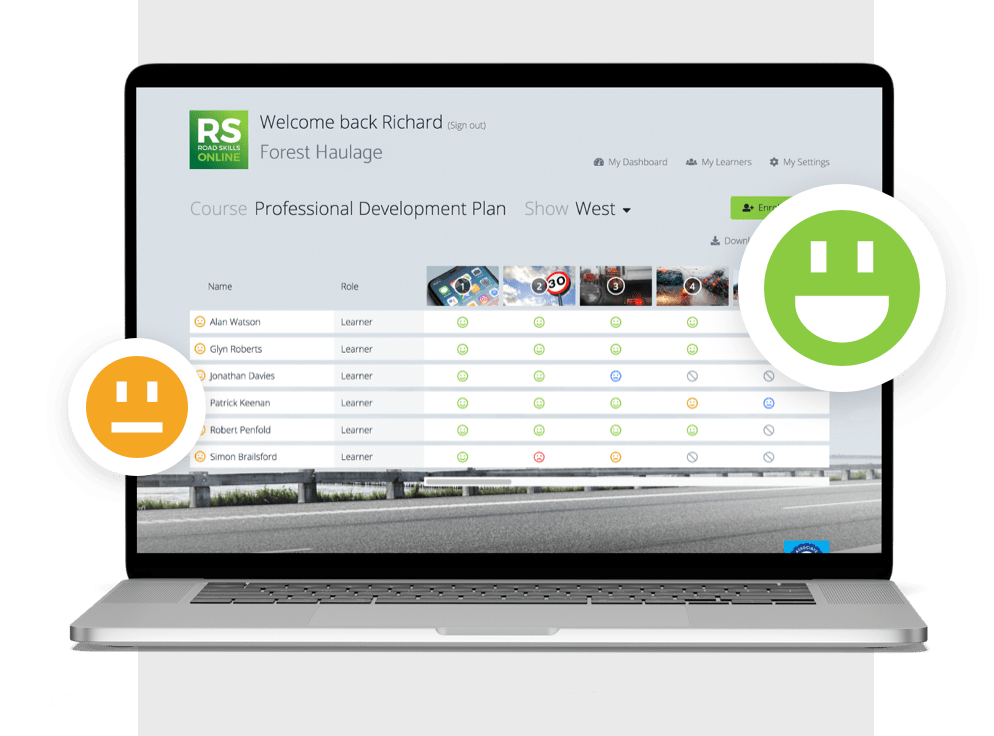 Company dashboard
A key reason many firms choose Road Skills Online for their drivers' professional development is that everything is tracked and accessible from a central Company Dashboard. Log in and instantly see how your drivers are progressing, print reports for inclusion in audits and make changes like adding new drivers to your account.
Want to see the Company Dashboard in action?
Our Professional Development Plan
Developed by industry experts our PDP helps drivers to think better, drive well, control costs and contribute to public safety. The programme prioritises high-risk topics first, ensuring that those risks are minimised as quickly as possible, before moving onto everything from personal health and wellbeing to customer service and teamwork.
Want to learn more about our Drivers' PDP?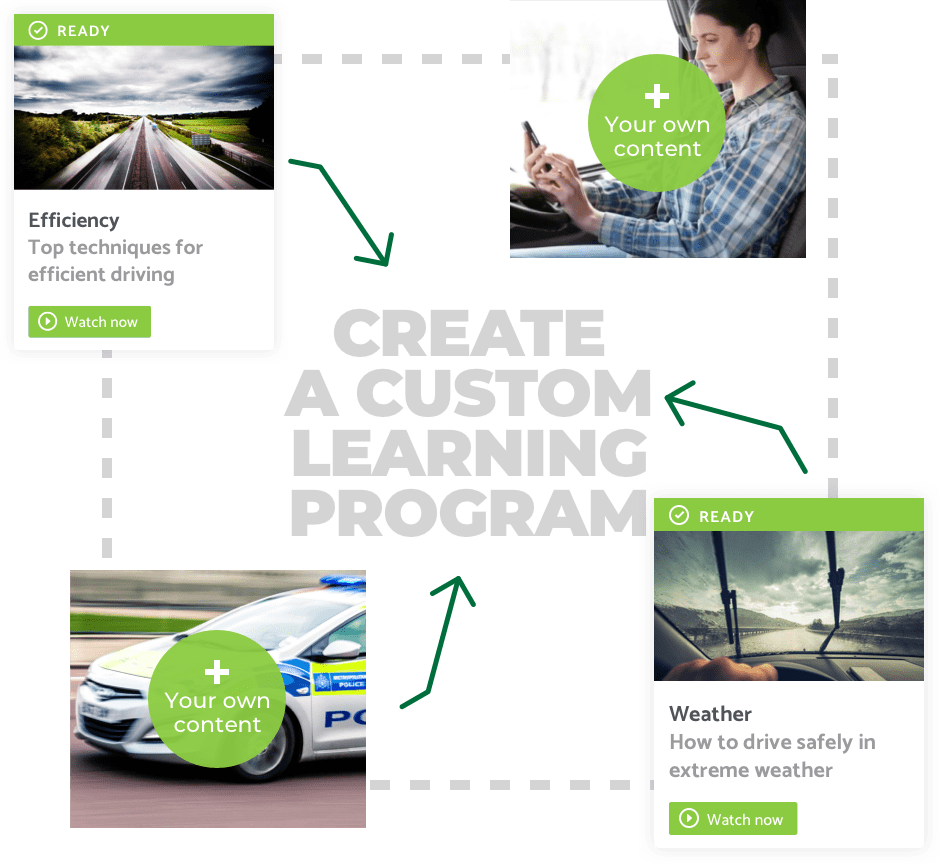 Content Customisation
As well as our 36-month Drivers' Professional Development Plan, our e-learning platform can be configured to deliver your choice of content. It may be you want to use just a small bundle of our talks for a specific purpose, or perhaps you'd like to upload your own videos to the system? No problem.
Learn more about content customisation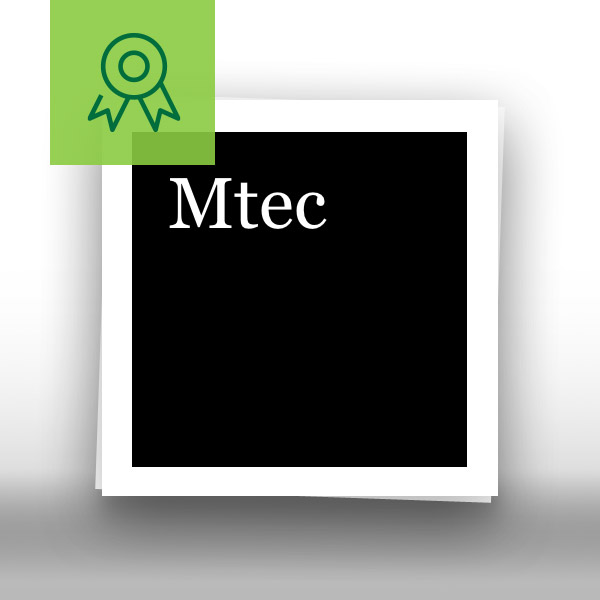 Case Study
Mtec Warehousing
Hertfordshire based Mtec Warehousing Ltd. is an art logistics supplier to galleries, museums and art collectors around the world. Founded almost 30 years ago by MD Dave Williams, the business now operates a fleet of 15 trucks and 15 smaller vans, as well as a employing a team of case fabricators and art installers to provide a complete end-to-end solution for its international clients.